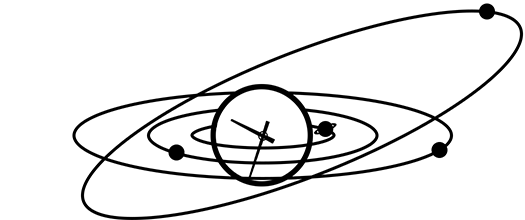 Free Tarot Reading
See how insightful a psychic reading using Tarot cards can be!
Horoscope Dates is powered by Trusted Tarot - the best place to get a free Tarot reading online. Everyday, real Tarot cards are shuffled and their order is uploaded to the website, so the cards you choose for your reading are true representations of actual cards that were in front of a professional Tarot reader and Astrologer... with their quantum energies preserved.
If you've never seen a psychic before, I highly recommended you get one from Trusted Tarot. You can get your Tarot card reading in French and Spanish too!
Tarot readings are a delightful way to get insights into a situation you are facing - so consult the cards and see what they can reveal about you :)